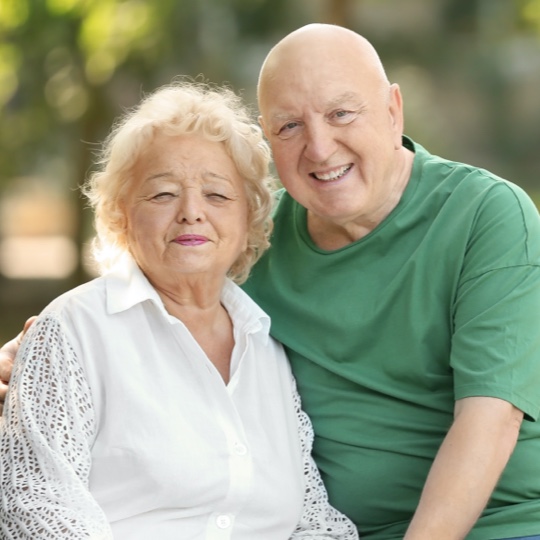 Committed to Superior Care
At Arbor Oaks Senior Living, we have one goal: to enrich the lives of those we serve. Everything we do is designed to provide our residents with the tools and ability to live the life you've always wanted.
Our vibrant community and highly-trained staff are here to make your life easier and more engaging. We take the stress and worry out of household and personal chores so you can focus on what really matters to you. After all, the journey is what really matters, so it's important to us that you have the time to truly enjoy it.
Schedule a tour of our community today and see what makes Arbor Oaks different from all the others!
Proudly Serving the Heart of American
Arbor Oaks Senior Living is a proud member of the Lifespark family of senior living communities.
Lifespark Senior Living has been empowering the independence of its residents for over 30 years. They focus on providing care and support based on a holistic approach that puts the individual's needs above all else. This approach drives everything we do.
Our commitment to our residents includes programming built on the 7 Dimensions of Wellness to help foster their physical, emotional, and mental wellbeing. Our residents' happiness makes us who we are.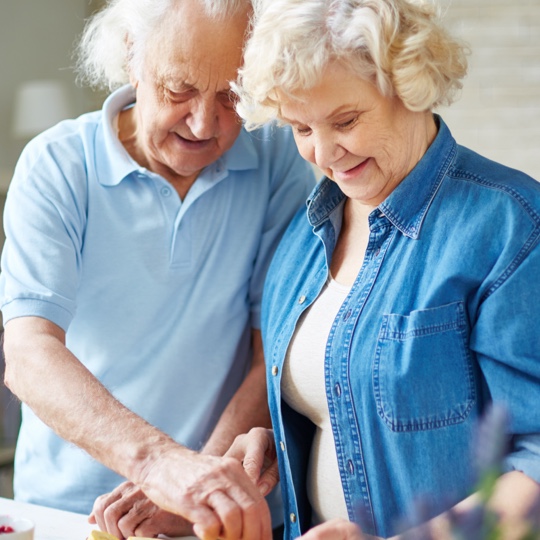 Our Mission
To Enrich the Lives of Those We Serve
Our Commitments
Respect Everyone for Who They Are & Who They May Become
Every resident, visitor, and staff member is treated with respect, dignity, and courtesy. Our team is committed to remaining positive and greeting everyone with a smile.
Recognize That Every Person Is Unique & Has Their Own Set of Values, Beliefs, Ideas, & Ways of Doing Things
We welcome everyone and offer a selection of choices as unique as they are. Our staff addresses every need with urgency and aims to anticipate those needs before they occur.
Respond to All Your Concerns, Needs, & Ideas
Our staff members are devoted to going above and beyond for every resident. We do this by only making promises we can keep, offering apologies and never excuses, resolving everyone's concerns, and acting as part of the Tealwood team.
Where to Find Us
Access our community from Hanson Boulevard and 155th Lane NW. We're located in a quiet neighborhood in Andover with easy access to shopping, dining, and medical clinics.
Email Us
Our Address
1640 155th Lane NW
Andover
,
MN
55304